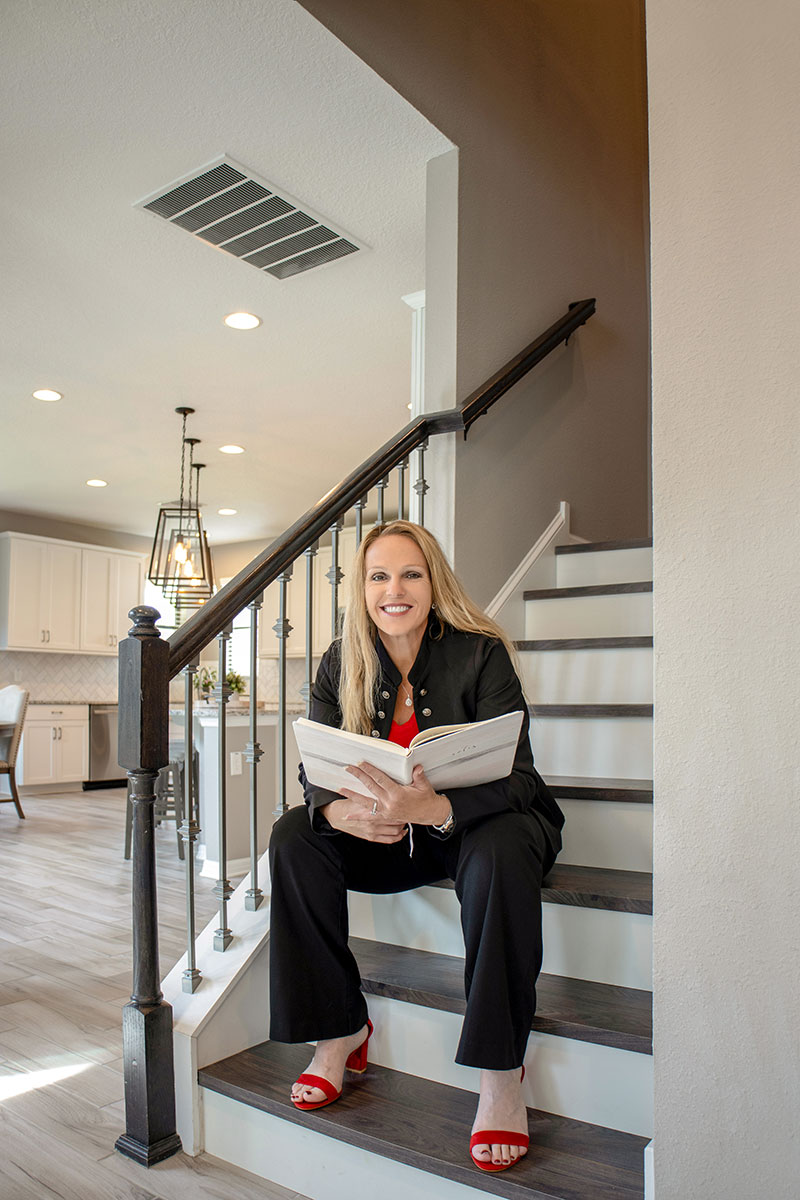 Heather is able to offer her clients top-notch guidance from start to finish, ensuring the entire process is seamless, efficient and rewarding. Recognized by her clients and peers for her sharp negotiation skills, thoroughness and strong work ethic allows her to have a competitive edge for her clients.
Specializing in residential, equestrian, vacation, second homes and investment properties in the Greater Tampa Bay Area, where she was born, Heather, has long admired the city to farm lifestyle in the area. Now she's thrilled to be a key player in that process, which she considers to be both a privilege and a responsibility that she takes quite seriously.
Prior to joining the world of real estate, as a successful pharmaceutical professional in business development and compliance officer for publicly traded companies, for nineteen (19) years Heather became an expert in figuring out how to provide customers with what they want and need. It starts with fully appreciating each customer and then finding creative ways to fulfill their needs-insight that informs how she approaches her work as a real estate representative. "I treat my clients' needs and wants as my own when searching for the perfect property or helping them secure the best deal," she says.
Because of her trustworthy, genuine, passionate and caring qualities along with a decided talent to pursue any and all responsibilities that are assigned to her to the best of her ability and capability, Heather has proven that she will work above and beyond to ensure that she fulfills all duties expected of her.
Fun fact about me is that in my free time I enjoy riding horses during the day and enjoying the city of Tampa in the evening!